We asked clients in USA, UK, Australia, Canada and India about their biggest digital marketing challenges of 2018 and upon organizing all of them we were able to divide them into three main buckets:
1. "Google Ads are Very Expensive!"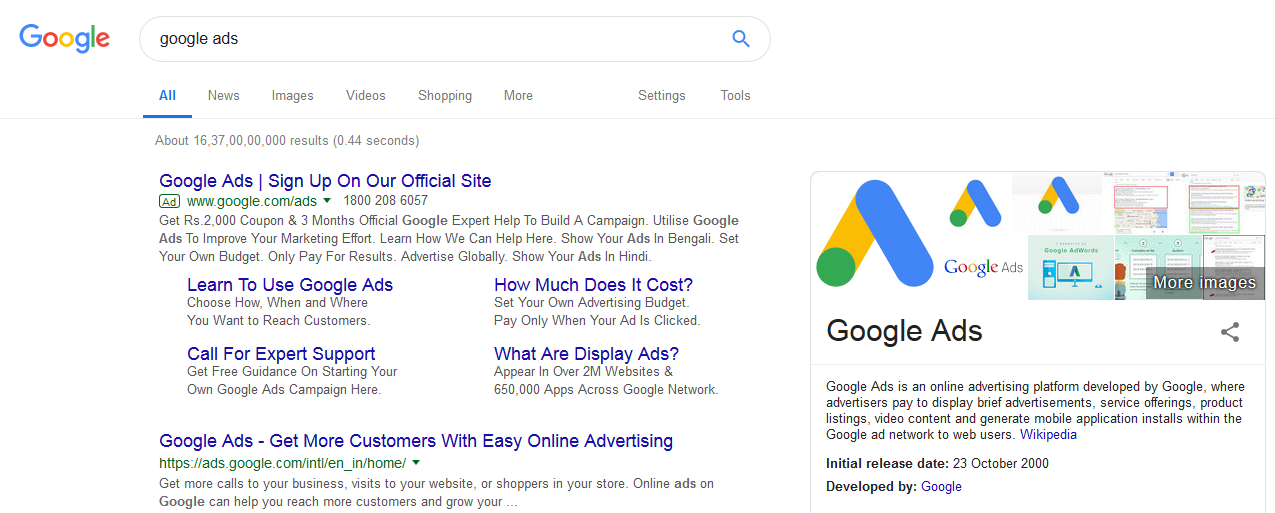 Over the period of time, as the competition is growing, Google Ads are getting more and more expensive. They are so popular because their targeting is so accurate that the number of conversions arising from Google Ads is generally higher than those from any other sources, with the equal number of clicks.
Solution – In order to maximize the number of conversions from Google Ads, it is now imperative for every business to use re-targeting (or re-marketing). This is a technique through which an online visitor who has already visited a website can be shown ads related to that website on platforms like Google Display Network and Facebook.
Example – A Google Ads gets 100 visitors to your site by spending $100 daily. 5 of those 100 people get converted daily. What about those 95 people who left without any conversion? These 95 people can then be re-targeted through Google Display Ads and Facebook Re-targeting Ads so that they can learn more about the business and get converted. Of course an additional budget would be required for this but that would be quite less as compared to the initial Google Ads budget. This is the power of leveraging the Google Ads visitors who have the intent of using your brand.
Expected Results – 5% Conversion from Google Ads (already happening)
3% NEW Conversions from Facebook Ads
2% NEW Conversions from Google Display Ads
The total conversions double overnight.
The best part of it is that as Facebook is learning more and more about your audience and which type of audience is converting, you can always build a look-alike audience which can be directly converted through Facebook Ads. There would not be any need to use Google Ads in this case.
Enhancement – This method can also be used for Native Ads since they are still very cheap and can generate a lot of traffic at a very affordable cost.
PS: Let me know through a private message if you want to learn more about the power of Native Ads.
2. "We are on page one but still not making any sales!"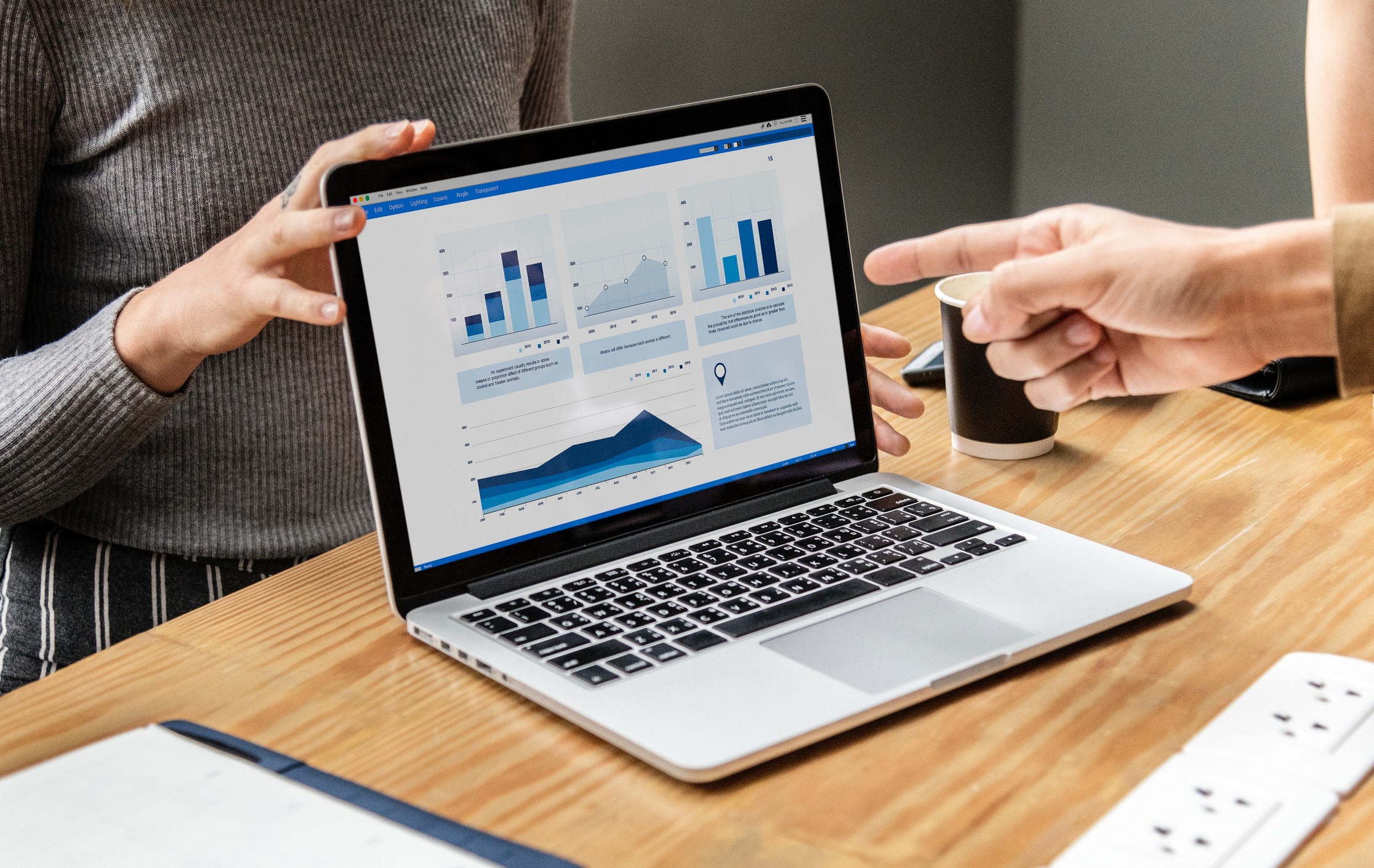 While some digital marketing companies focus on getting on page one, there are only a few companies who care about the client's business. Focusing on conversions is much more important than focusing on traffic.
Solution – Conversion Rate Optimization (CRO). For those of you who have not heard of this, CRO is a technique through which your conversions and sales can be increased with the same amount of traffic that you have currently. There is no need to grow any traffic or rank on page one for any keywords in CRO. Its all about how to get better conversions.
Focus – The CRO process focuses on the following aspects of your site:
Loading Time
User Engagement
Bounce Rate
Funnels
Conversions
Example – Kapil's website gets 100 visits daily and has a 5% conversion rate. After CRO is done for the website, the conversion rate becomes 10%. With all the funnels being implemented, the conversion rate grows at an additional 5% on the backend, thereby, having an increase of 3 times the original conversion rate.
Enhancement – Adding things like live chat, exit popup, incredible offers that the customer cannot refuse and modifying the elements on the landing page, the conversions can really increase to a higher level.
PS: If you want to learn more, here is my data-backed post covering CRO https://www.magicwandlabs.com/5-instant-changes-your-business-website-boost-leads-up-kapil-ochani/
3. "We have brand traffic but our online reputation is bad."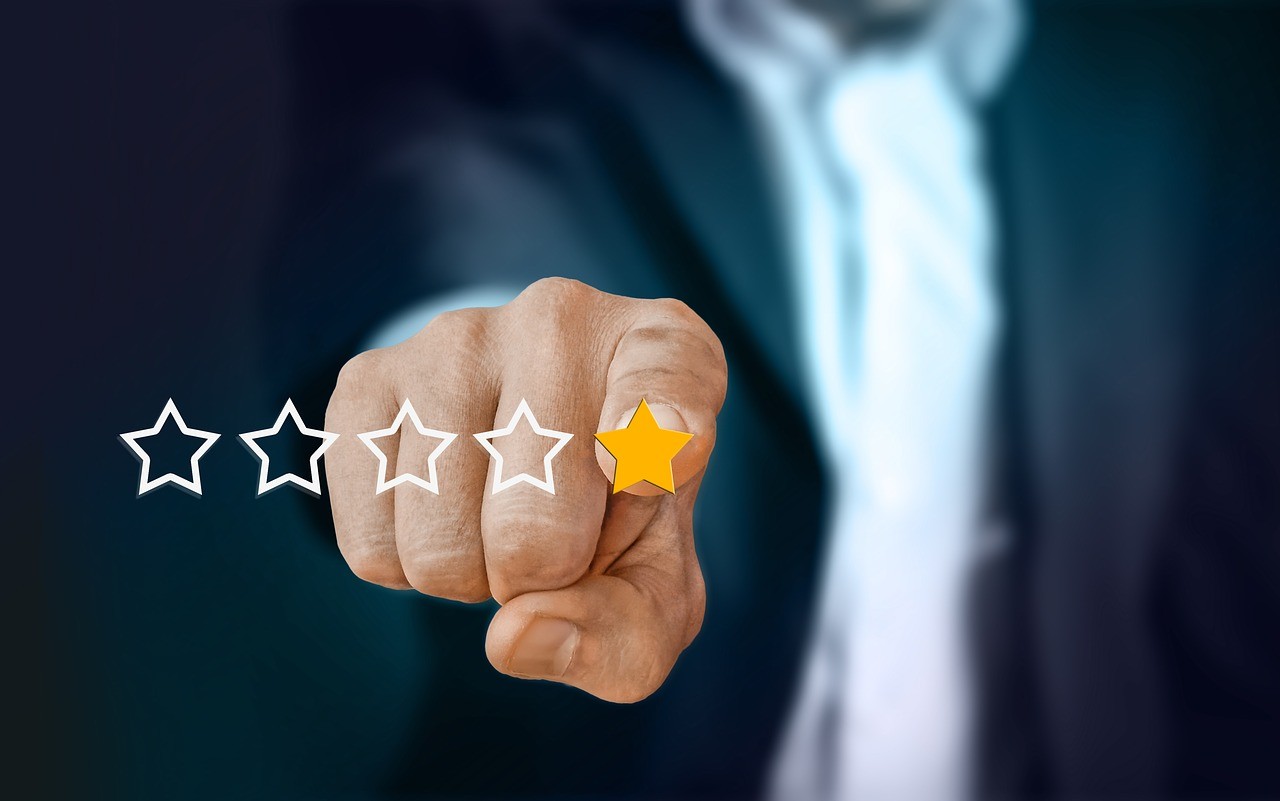 Many brands or people have a good amount of searches for their names, however, things like bad reviews, local news, bad publicity and negative SEO can affect their rankings and conversions in the search engines.
Solution – Online Reputation Management (ORM) is a part of an online marketing strategy where the clients show only those results to their customers which actually matter for their businesses. This involves the placement of good properties higher in the search results while the not so good ones are pulled down and buried on the second page of Google.
Example – Kapil is a good brand but his competitors are doing negative reviews for him and hurting his reputation online. Kapil gets the online reputation done and when someone searches about Kapil online, they only see the positive results while all the negative strategies, applied by the competitors, rest in peace, on the second page of the search engine.
Enhancement – This technique can be used to completely dominate the first page of search engine results where only the brand owned properties like website, Facebook page, LinkedIn page, Youtube videos etc. are ranking. These properties can be easily controlled by the brand at any point of time.
PS – Here is my post on the 5 things that you can do today to manage your online reputation https://www.magicwandlabs.com/5-things-you-can-do-today-manage-your-online-kapil-ochani/
Have questions or want to send me a feedback? Connect with me at +91 9899000455 or just send me a private message.