1. Google Ads – Google offers 2 major forms of ads: Search and Display. Both hold their own value and are very important for any brand to get targeted traffic from Google.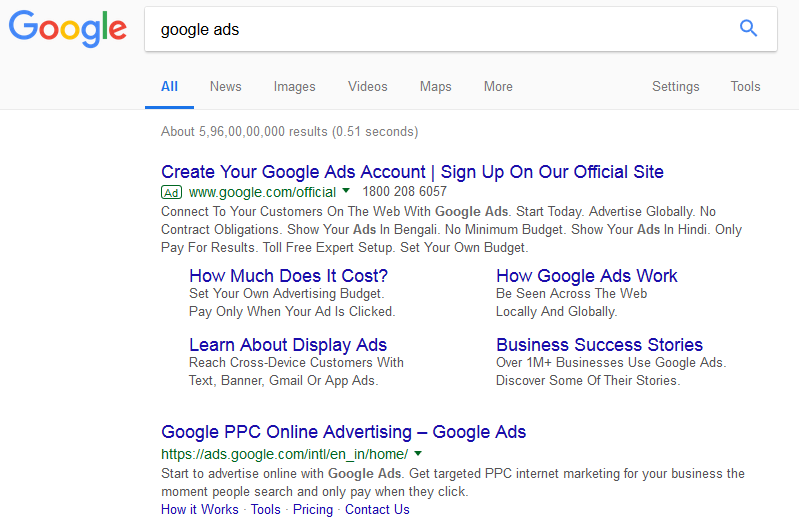 2. Google Maps – More than the national searches, people prefer local searches. For example, instead of searching for the "best surgeon in India", they would search for "best surgeon in delhi". Appearance in Google Map pack is as essential as appearance in the organic search results. The maps also feature call now and message options for easily getting in touch.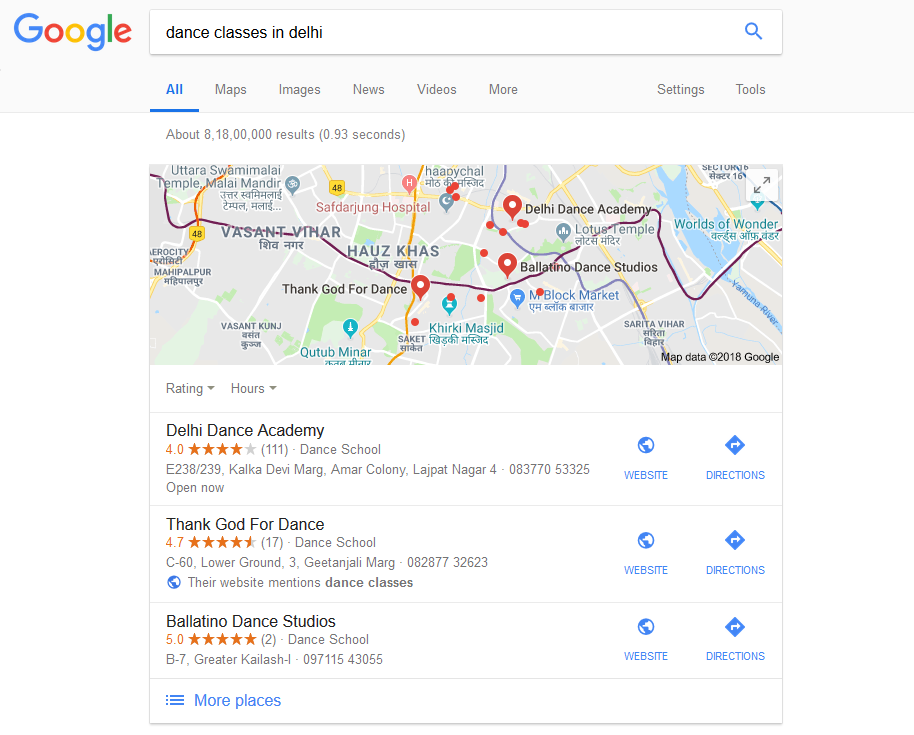 3. Search Engine Optimization – One of the best techniques to rank your site and gain more visitors. This is extremely helpful in cases where people do not want to click on ads or where the Google Maps pack is not appearing.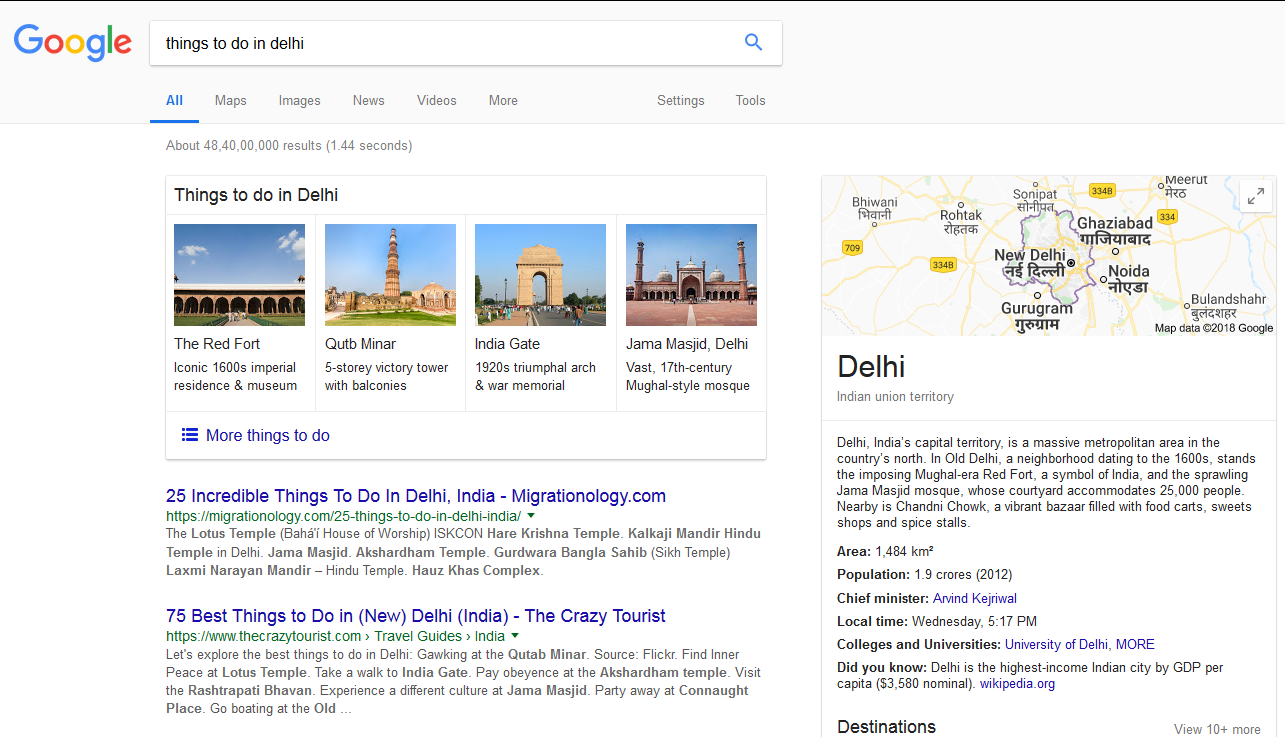 4. Facebook Ads – These are non-intent based ads where people are not looking for your service but they are shown an offer related to your service and they happily avail that. These are a perfect example of you reaching your potential customers instead of them coming to find you.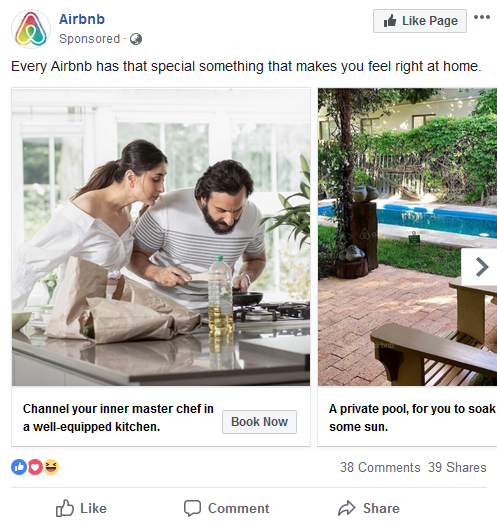 5. Media Ads – One of the cheapest forms of display ads which can be effectively used to target all the people in one region or country. These ads are placed on sites getting millions of views in a month.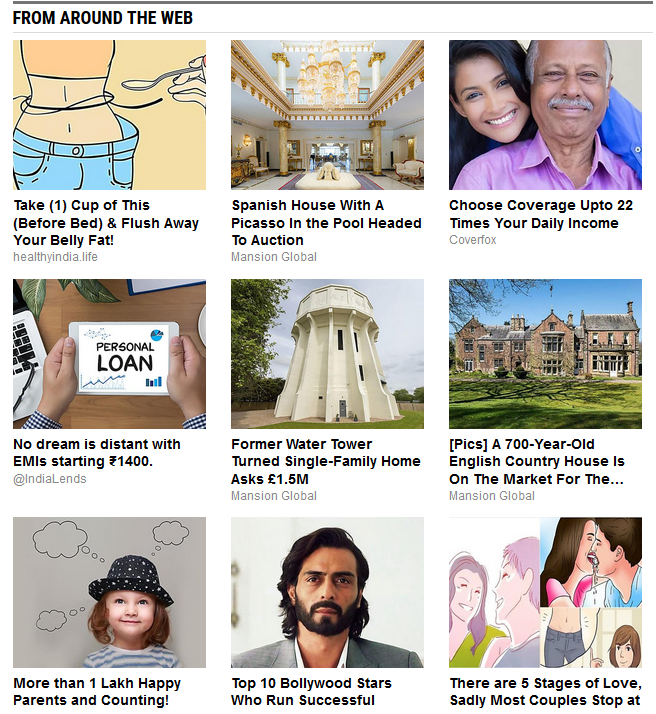 6. LinkedIn Reach & Ads – Having a good circle of professionals on Linked In is also an integral part of any marketing campaign. This helps in spreading the word and also enables you to be established as an authority in your area. Linked In ads add to the charm.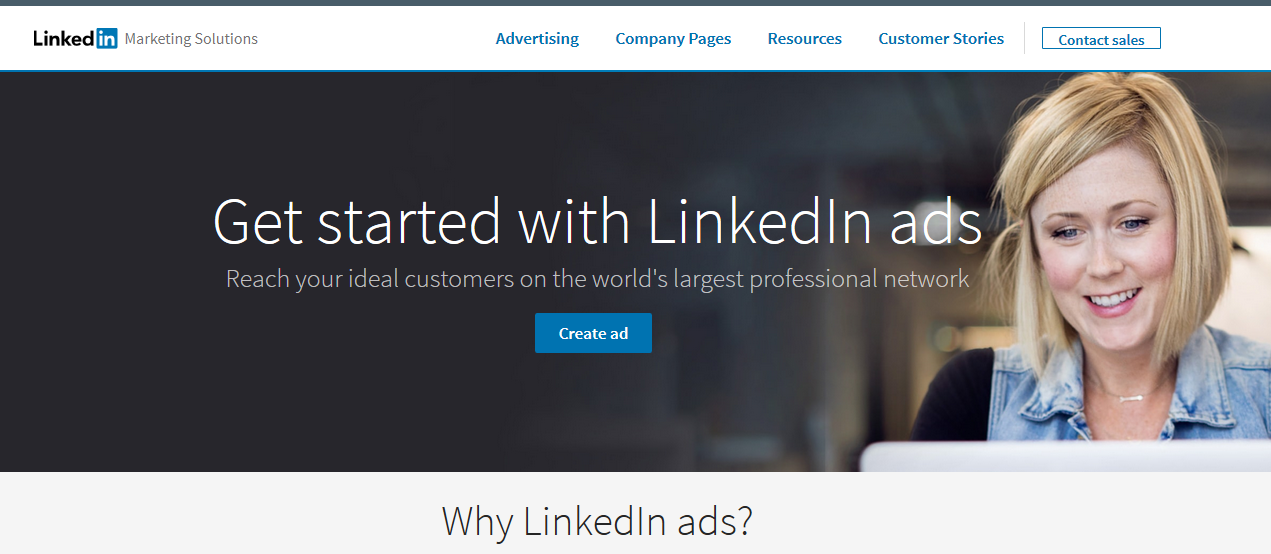 7. Youtube Videos – Video content is one of the top forms of content that is consumed on a large scale worldwide. Making explainer videos about your service and running video ads can definitely help you get a good connect with your audience.

8. Re-Targeting Ads – An impact on a brain is one of the most common ways through which you can get your brand marketed. These ads remind people of your service again and again and help them easily get in touch with you.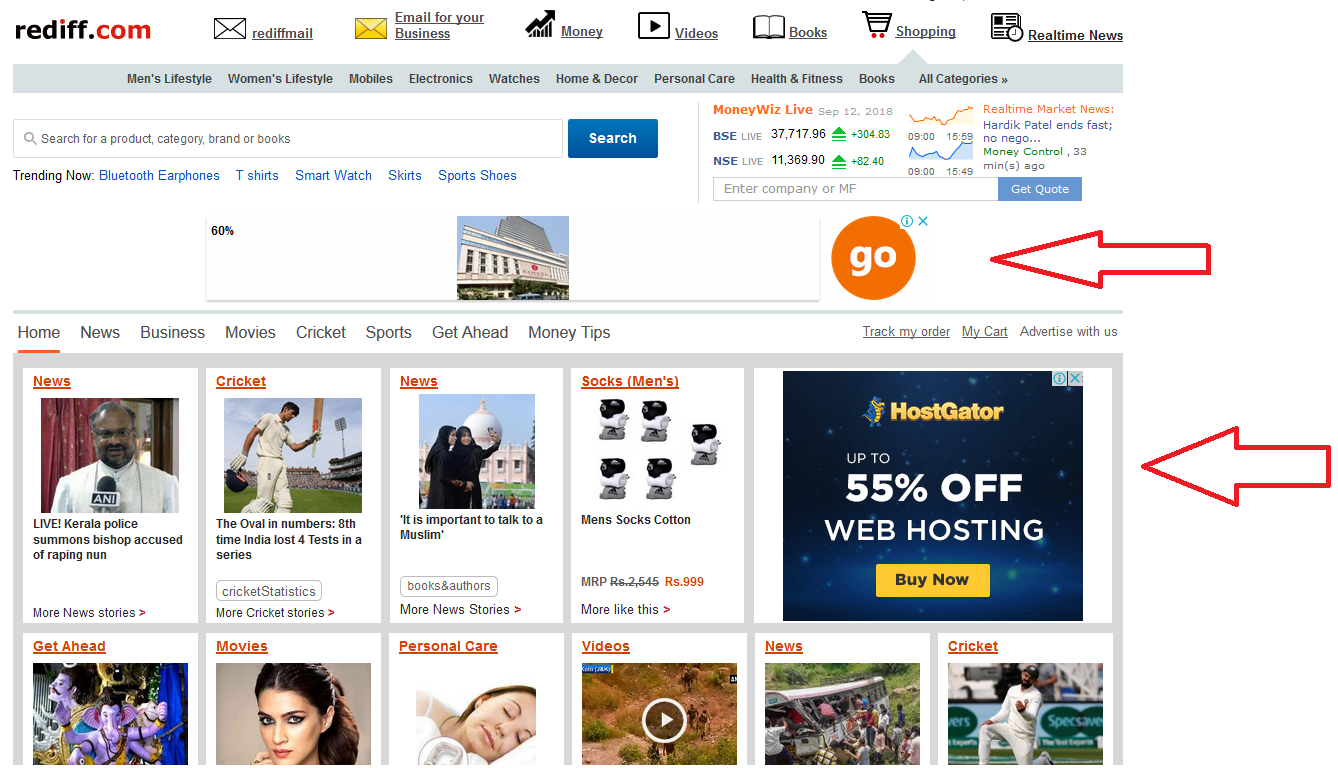 9. Niche Related Placements – There are various websites that talk about your types of services online. Having a placement on such sites can get you visitors who like to read and research information online before giving their health in someone's hands.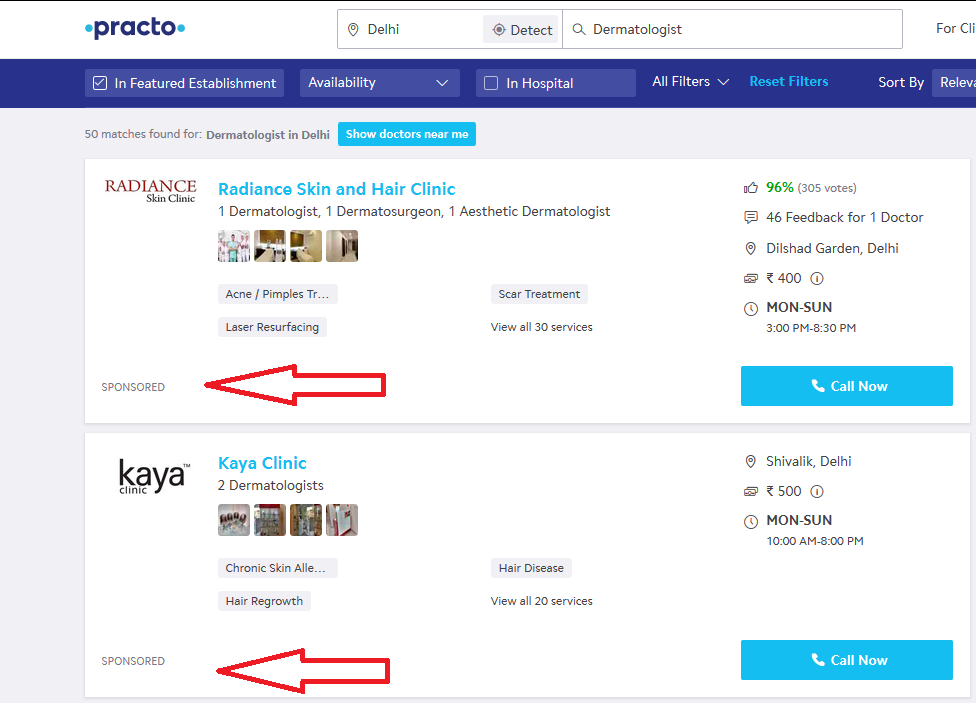 10. Bing & Yahoo Ads – Few forgotten search engines like Bing and Yahoo can also be a good source of online visitors. A lot of people have these as their default search engines and often do not go to Google for any help. Targeting them might be worth a shot.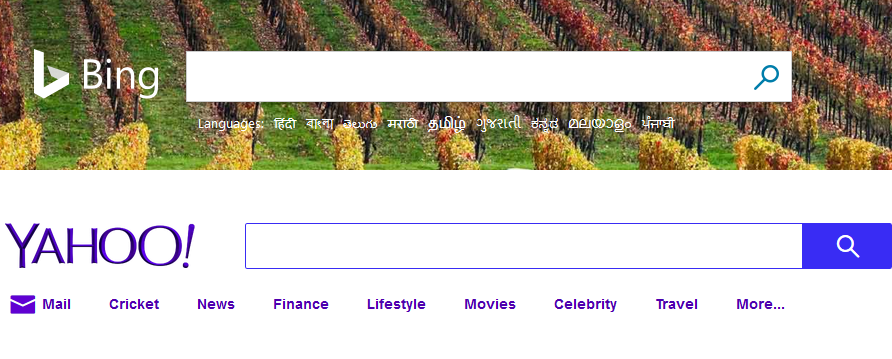 If you are stuck at any point, just let me know, and I would be happy to help.
Need more information about anything? – Just give me a call at +919899000455 or send me an email at kapil@magicwandlabs.com